July 2017
July started of working at Goodwood Festival of Speed for Rolls Royce, covering their Black Badge stand and the one off Sweptail, estimated to be the most expensive new car ever made at 13 million USD!
I spent the day with TV journalist and presenter Sean Fletcher for Countryfile walking around the Gower. My wife is from Pembrey near the Gower so I know it well and thought I knew all the best spots however I was very wrong. Sean's wife is also from the Gower so we got on well and he knew alot of lesser known beautiful spots on the Gower I had never thought to visit.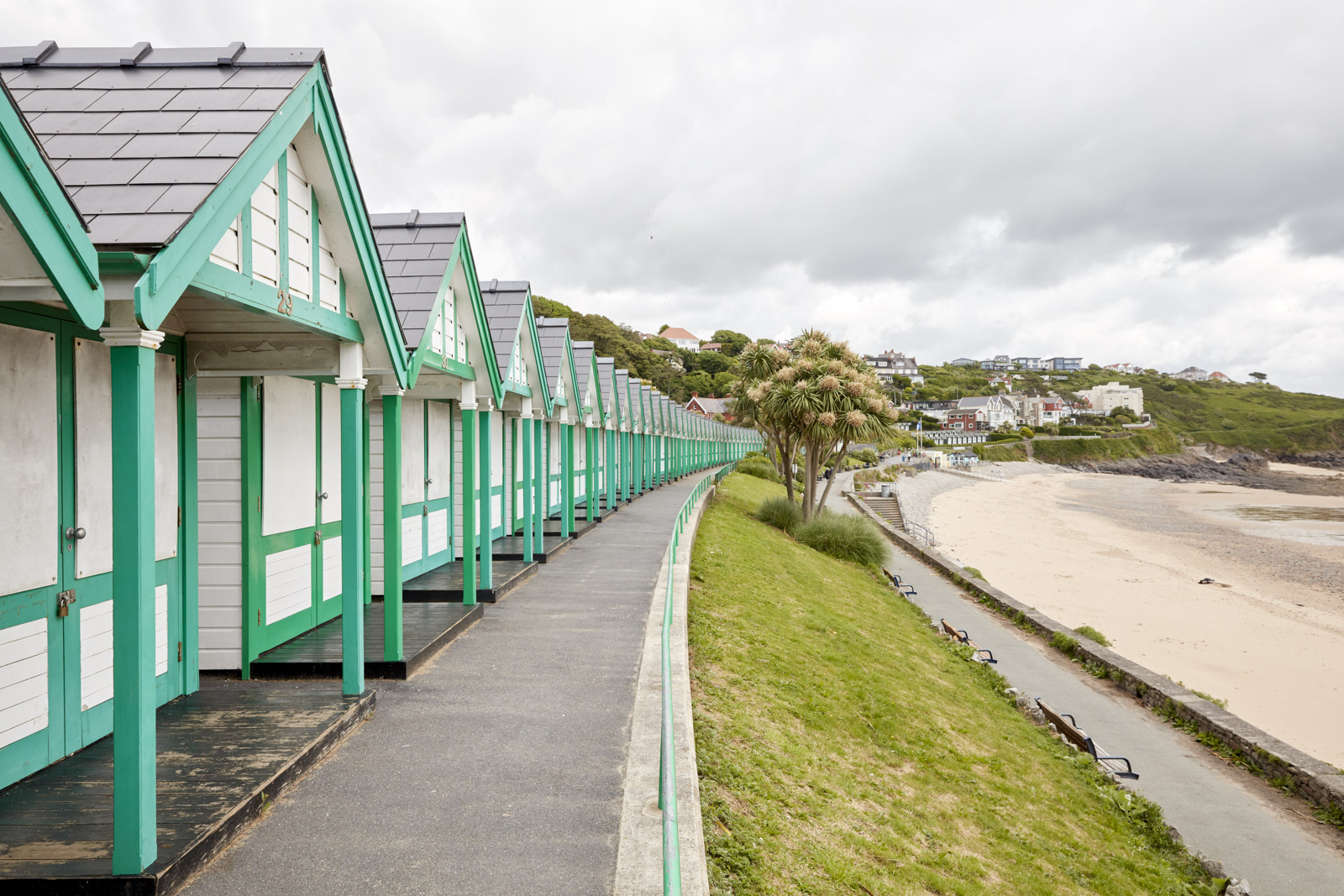 Hartham Park looks is a Georgan Manor House in Wiltshire which has been renovated into a quirky interesting workspaces for innovative companies. It also has an old Sticke Tennis Court which looks alot more fun than the conventional tennis we all know. It was mostly and architecture job on a very sunny summers day. This was mostly an interiors job which had a fantastic juxtaposition of old and new.
I also got to sit in the cockpit of a Concorde for a commission from Boundless. We managed to get access into the new Aerospace Museum before it opened to shoot a feature. Its mind boggling how it went that fast and broke so many records with what now looks like such dated technology. Its an amazing place to see and would highly recommend it to anyone in Bristol.